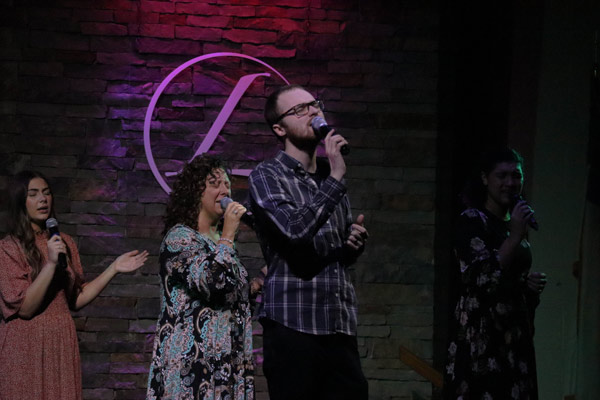 When you come to Lighthouse, expect a loving environment where we feel like everyone is more like family than simply people you go to church with. A group of real, welcoming people who let God be God and let you decide, at your own pace.
We offer contemporary worship in a comfortable environment where you can spend time in the presence of God.
Our Services are Sunday School at 9:45am | Sunday Worship at 11am and Wednesday at 7pm.