NextGen Student Ministries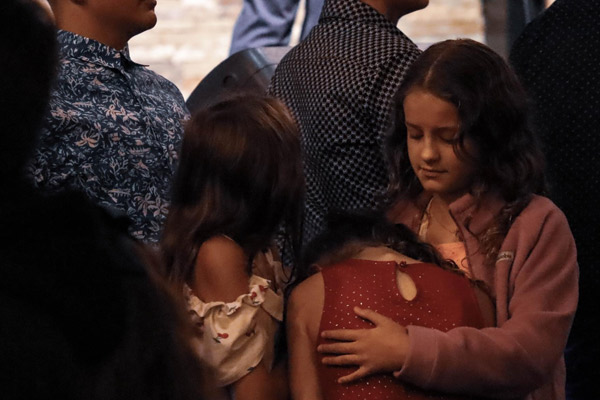 NextGen Student Ministries has a place for your child, regardless of age! Our goal is to enrich your children in faith, fellowship, and fun. From Pre-K to High School we focus on connecting our students not only with each other but with a genuine relationship with God.
NextGen is made up of a fantastic team that will not only teach your children about Christ but also equip them to be modern day disciples!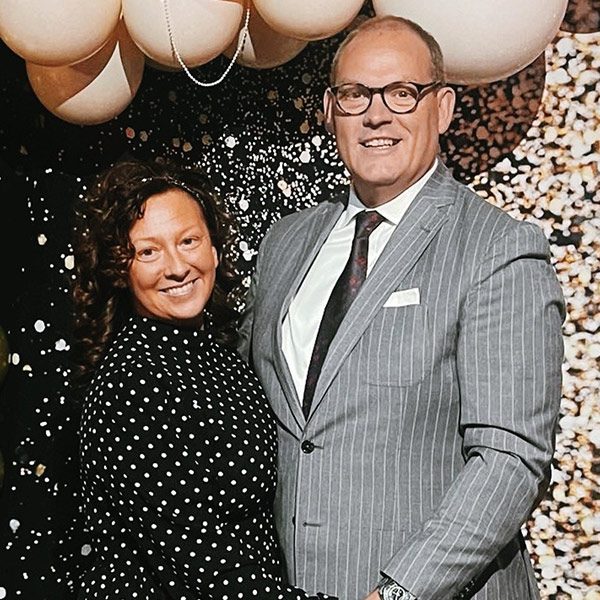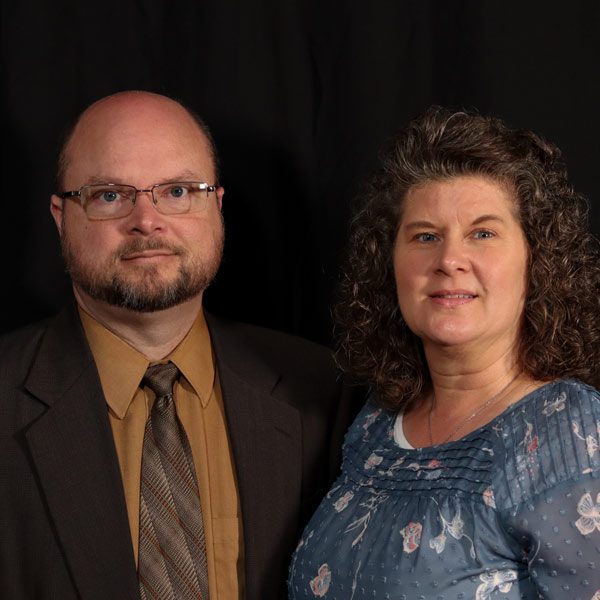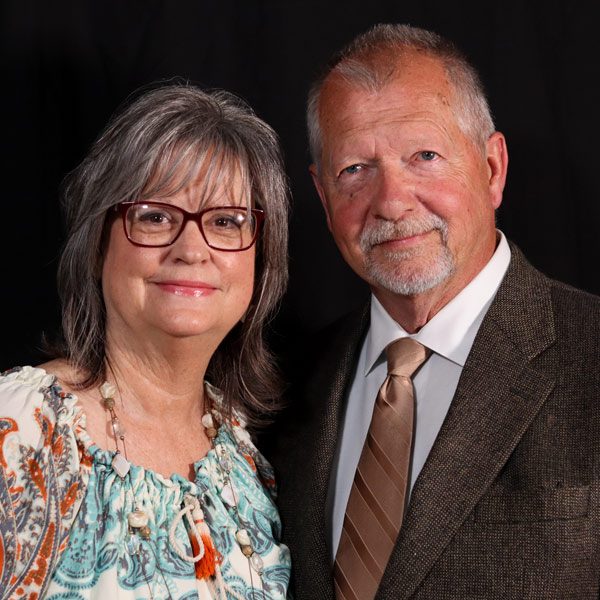 Please fill out our contact form below and one of our staff members will assist you.
Lighthouse Church
145 Shipp Springs Road
Kingsport, TN 37660

School:  423-247-3578
Sunday School: 9:45am
Sunday Worship: 11am
Wednesday Night: 7pm.