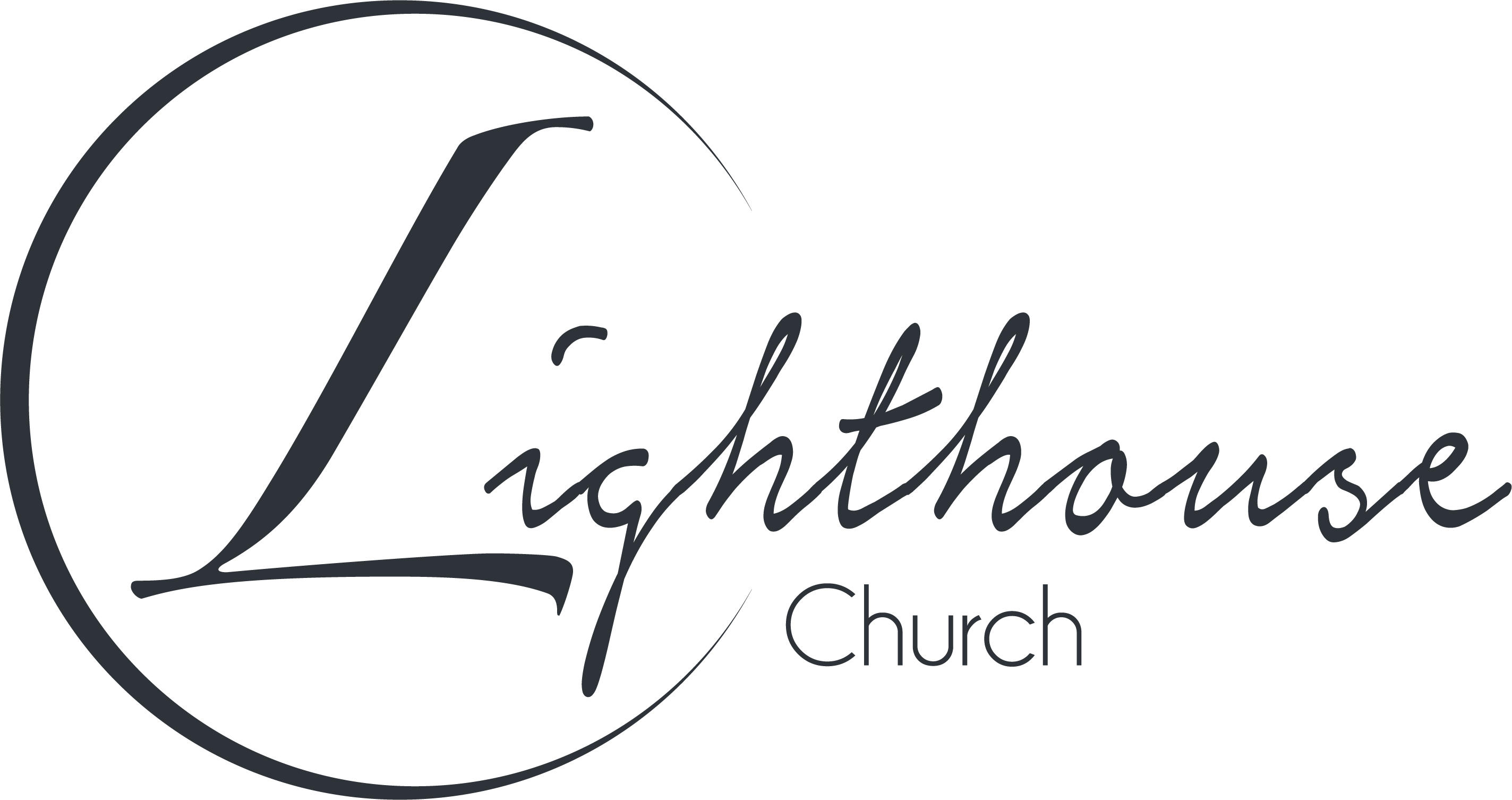 Online Giving Description: Simple and secure. Give a single gift, or schedule recurring giving using your checking account, debit, or credit card.
Text giving uses industry-leading security to protect your personal information and is never charged to your phone bill.
Instructions:
Text any amount to 84321 and follow the prompts.
To indicate a specific fund, simply type the name of the fund after your dollar amount. For example, to give $20 to the building fund, your text should appear as "$20 building". The categories are as followed: Tithe, Building, General, Lighthouse School, and Missions
The first time you text, you will need to establish or login into a "Church Center" account.
Instructions:
Download the "Church Center" app on the Apple App Store or Google Play.
Then search for Lighthouse Church in Kingsport, TN.
Once you set up your account, you can give using the app.
Give in person
You can give in person at any service.
Mail a gift
Lighthouse Church
PO Box 4158
Kingsport, TN 37665