Pastor Allen McMillan and his wife, Mandi became the Senior Pastor and First Lady of Lighthouse Church in February of 2020. Pastor Allen calls it a joy to share God's vision for this time at Lighthouse. Being able to share the word of God and see lives changed and God do a work in families is the most rewarding thing for Pastor Allen. He is honored to be able to carry on the Dream that began with the late Bishop GD Peters and was carried by by Bro. David Peters. Pastor Allen and Sis. Mandi have 3 Children. Lizzie and Jackson are heavily involved in various Lighthouse ministries. Their oldest daughter, Victoria lives in Ohio with her husband Tristan Smith and their 2 children, Rosie and Nash.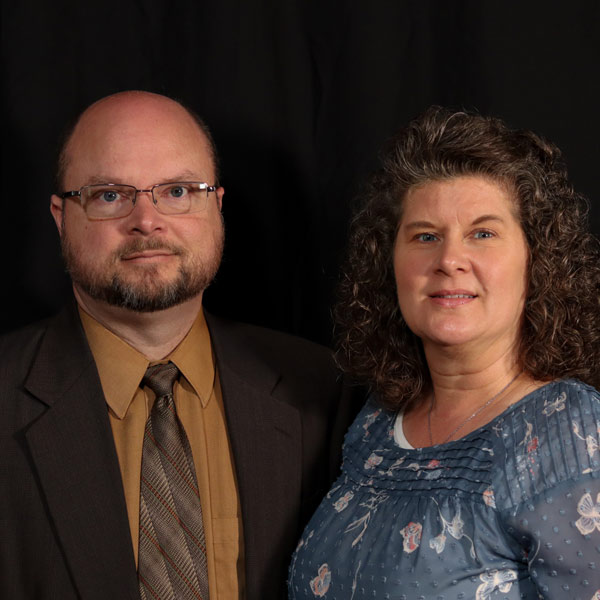 Pastor James Kilgore has served at Lighthouse Church for over 34 years. He and his wife Hope lead our Connect Teams which empower our Connect Leaders to engage with our members and keep everyone connected. Their son Alex is our Worship Leader and is married to our Media Director, Anisa Kilgore. Pastor James and Hope love playing with their grandson Judah. The Connect Team works with and supports the Pastor by providing physical, emotional, and spiritual support to Lighthouse members and their families in times of stress, loss, crisis, or life-changing events.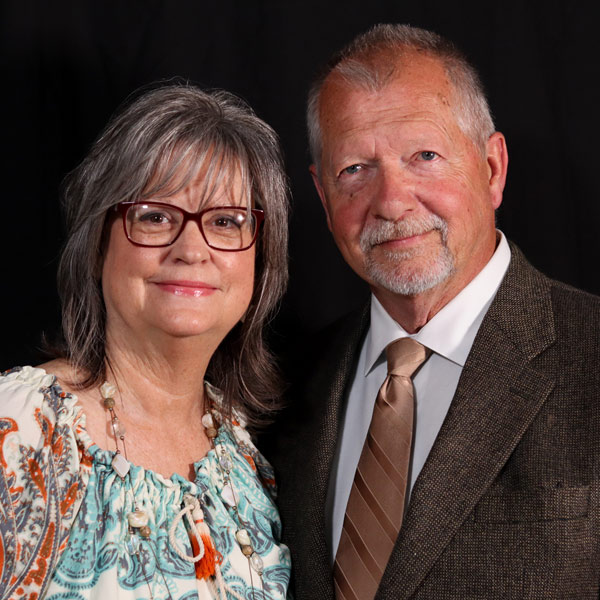 Bro. David and his wife, Cindy served Lighthouse Church for over 30 years as Pastor and First Lady. Their years of service to the Kingdom laid the groundwork for who Lighthouse Church is today. Bro. David wants everyone to know Jesus, the real Jesus. Bro. David and Sis. Cindy have 1 daughter, Tiffany and 3 grandchildren, Jorah, Emma, and Jonah.