Below are the various Small Groups we offer at Lighthouse Church.
If you would like more information, or to join a Small Group, Contact Us!
ARC (Achieving Real Connection)
This group is for Ladies 18 and older. They will be making connections with each other and learningabout one another. Activities will vary.
---
Around The Table
Bible Study Small Group.
---
Bread Breakers
This group will meet once a month at various restaurants for good food and fellowship.
---
CIA (Couples in Action)
Married or Engaged couples that want to spend time together. Activities will vary. Meetings will be once per month.
---
Coffee and Jesus
Bible Study and Coffee Small Group.
---
Crossroads of Hope
Support Group for the ladies of Lighthouse who are widowed or divorced. Will provide assistance signing up with local programs available.
---
Financial Peace
Dave Ramsey course on financial peace.
---
First Saturday Ladies Prayer
Prayer Service for ladies on the first Saturday of each month.
---
Kim's Kindness Cards
Crafting Small Group where cards will be created for various occasions.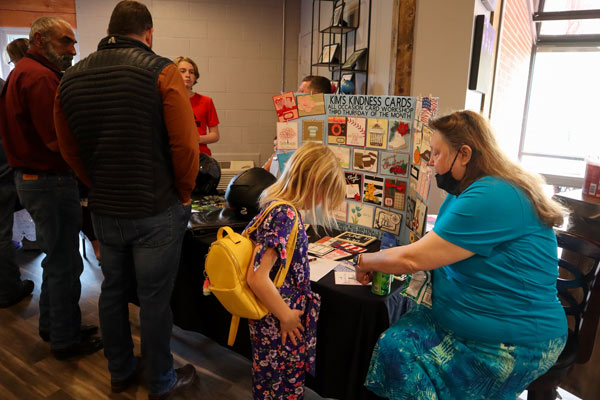 ---
Knight Riders
Motorcycle enthusiasts will go on rides through various places.
---
Ladies Prayer Group
Tuesday Morning prayer for ladies.
---
Lighthouse Warriors
This Basketball Group will meet at the LCS gym.
---
Mens Fellowship Breakfast
Breakfast and Prayer.
---
Nexus YL
Young Ladies Small Group for high school graduates through age 35.
---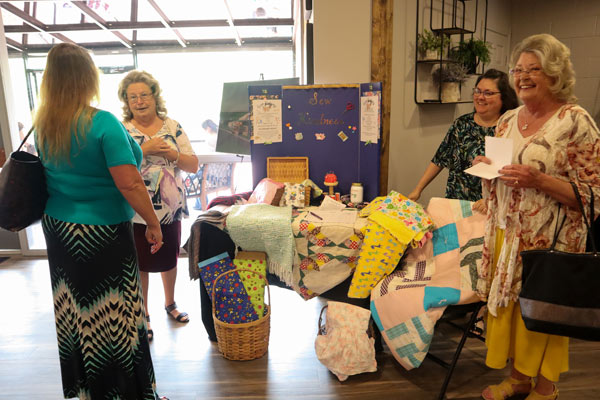 Sew Kindness
Sewing Small Group that will make blankets for people in need.
---
The Timothy Project
Training Class for men and women who feel a call of God on their lives. This class will consist of training and technique on how to pursue a deeper relationship with God.
---
Veterans Small Group
Fellowship for our Veterans. The group is open to men and women.
---
Weapons of Grass Destruction
Men and Women who enjoy golfing.