A-Team (Administration)
This team utilizes their gifts of administration and organization to assist with the administrative needs of Lighthouse Church. They also work alongside Dream Team leaders to seamlessly transition new Dream Team members into serving.
---
Altar Prayer Team
This team of prayer warriors serves by praying with and for people during our church services.
---
Cleaning Crew
This team works to ensure our facilities are clean and sanitized on a regular basis. This team is also called in for deep cleaning faculties before and after events hosted at our church.
---
Community Outreach
This team is involved in countless ministries with a focus on bringing God's love to our communities and world.
---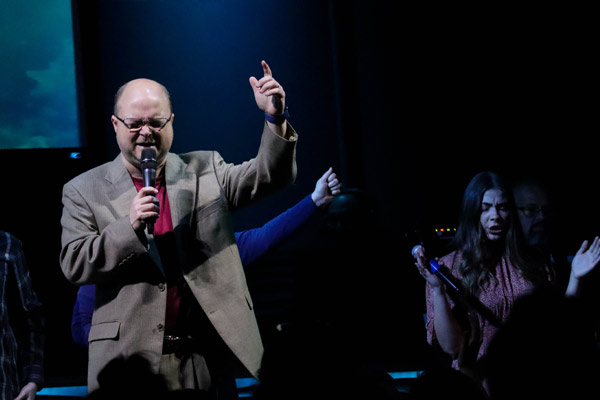 Connect Team
This team of caregivers ensure that no one falls through the cracks. This team will be assigned a specific number of members to care for those in time of need. If you have a shepherd's heart and desire to serve people on a personal level, this is the right fit for you.
---
Dream Team Serve
This team faithfully serves to host our very own Dream Team members by providing refreshments, prayer, and encouragement during services and special events.
---
Events Team
Lighthouse Church conferences and Church-wide events are creatively planned and energetically hosted by this team who places a priority on valuing people and serving with excellence.
---
Facilities
This team works diligently behind the scenes to maintain a spirit of excellence in every area of our church. Serving opportunities include baptism, conferences, and special events.
---
First Responders
This unit of health care providers serves to provide triage and basic medical attention to our guests in the event of an accident or emergency at Lighthouse Church.
---
First Steps Team
As the official hosts of our Growth Track, this team greets guests as well as provides materials and assistance throughout our four classes. May be required to provide refreshments as needed.
---
Greeters
This friendly team loves people and makes them feel at home here at Lighthouse Church. They welcome guests with a smile, encouragement, and personal touch so that hearts are open to the Gospel message.
---
Haven (Special Needs and Handicaps)
This team serves guests with special needs, providing intentional one-on-one care, ministry, and development.
---
Information Center
This team connects guests to the Church community, providing resources and information on all our current events, ministry opportunities, and services at Lighthouse Church.
---
Ladies Prayer Team
This team of trained intercessors covers the weekend and midweek services in prayer, preparing the way for the Lord. Join this team that is blazing the trail for God in our city!
---
Landscaping Team
This team ensures the exterior of our grounds is kept neat and beautiful. This team will be responsible for coming together periodically for maintenance and in the event something is in need of repair or attention.
---
Lighthouse Christian School
Our very own Christian School provides a place for Kindergarten – 12th-grade students to receive a Christian education.
---
Meal Service
If you love to cook, this is the team for you! This team serves by providing meals during the most difficult times of our member's lives.
---
Men's Fellowship
This team meets quarterly for Bible study, prayer, and fellowship. They also work together to meet various needs of our saints such as building ramps, moving furniture, and more.
---
Multimedia Team
This team works on the visual aspects of our church. This can include but not limited to videography, photography, editing of videos and photos, graphic design.
---
NextGen Kids
This team creates an environment where children are consistently exposed to the real love of Jesus. They intentionally invest in the lives of our children through worship, videos, skits, small groups, crafts, games, and more.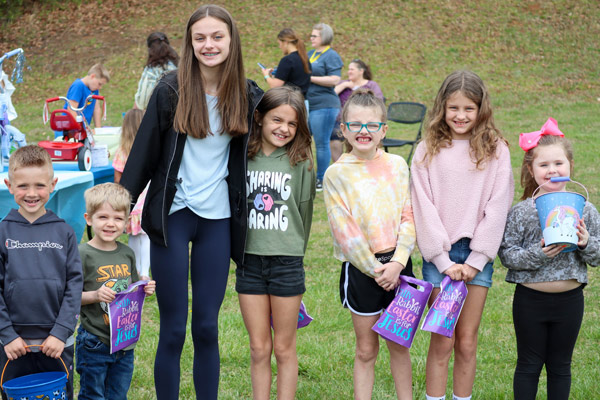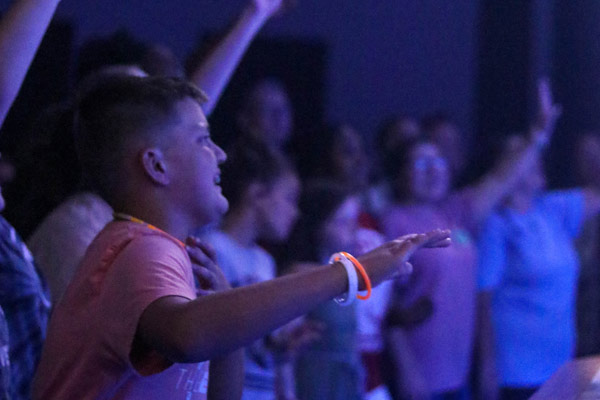 NextGen Youth
Join the team that is building the next generation, one dynamic worship experience, relevant Small Group, impactful retreat, and life-changing mission trip at a time!
---
Parking Team
This fun and enjoyable team is truly the first impression of Lighthouse Church! If you relish the great outdoors, look good in a uniform, and enjoy telling people where to go, this is the team for you!
---
Security Team
This team of dedicated church members serves our church by providing security and safety for our members and staff. They observe suspicious behavior and are a resource for various situations.
---
Sign Language Team
This team performs songs with sign language and interpretive motions. We have two teams of performers, King's Hands is our adult signers, and Sacred Hands is our youth and young adult signers.
---
Small-Group Leadership
We believe that real-life change takes place in the context of relationships. As a Small Group Leader, you have the greatest opportunity to connect with others, fulfill your passions, develop your gifts and live out the Great Commission.
---
Social Media Team
This team engages with our online community through our Social Media Platforms. We post content of each service to show a glimpse of what guests will experience at Lighthouse Church.
---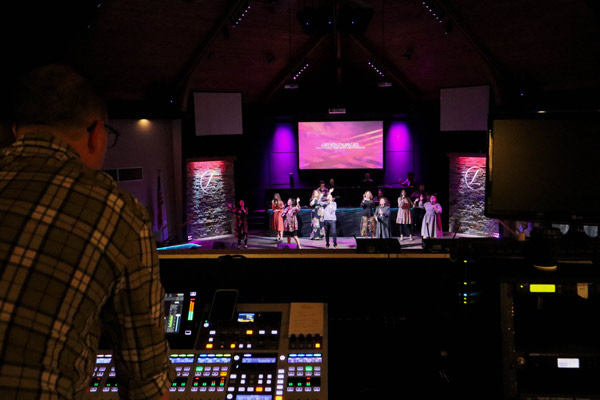 Technical Production
Bring your creativity and tech-savvy to this team that reaches thousands by delivering the Word and worship through various methods. This team includes audio engineering, lighting engineer, live stream, and media presentation.
---
The Event
This annual conference is designed for our youth and young adults. High energy worship, powerful preaching, and intimate encounters with God drive this unique conference. Duties for this conference will vary as needed.
---
Ushers
These mighty men prepare people for a positive worship experience by welcoming and assisting them to a seat, facilitating the offering and maintaining a distraction-free environment.
---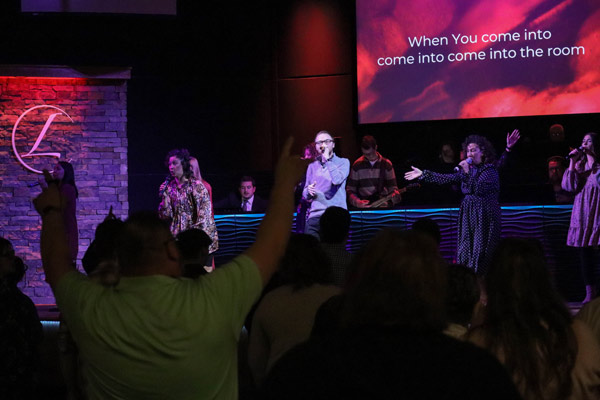 Worship Team – Vocalist and Musicians
Through vocals, instruments, and physical demonstrations of worship, this dynamic team prepares the way for our guests to encounter the presence of the living God.